Latest News
---
Website Design & Hosting Price Crash…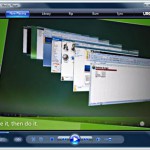 Looking at getting you company or venture on the World Wide Web, or simply want to have your own website for promotional or social purposes?
Corstorphine Computers are having massive Winter price crashes on website design, hosting and administration packages. If you're looking for a web presence that will grab your intended audience's attention, then look no further!
We have a dedicated Web Design team, educated to University Degree standard in all aspects of E-Marketing and web multimedia applications. We can cater for almost any type of application, and pride ourselves in providing a product that meets all your requirements.
If you would like some more information, or to receive a free, no-obligation quote, please get in touch – we're always happy to help. 🙂
---
Kaspersky Internet Security…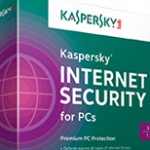 PC's can easily become heavily infected with viruses if you're not fully protected and up to date. Our advice is to buy and install Kaspersky Internet Security immediately – it only costs £40 (including installation from one of our engineers), where an infected PC would cost at least £100 to put right on the High Street.
Kaspersky offers the most complete protection around, allowing you to use the Internet with absolute peace of mind.
Kaspersky online price is £49.99 for 12 months protection. We'll provide you with a fully licensed copy, installed for only £40 – grab yourself a bargain!
---